We are " price " regulators, with perfect knowledge of production costs, which allows a continuons economic reality for all of our  customers, and we schedule loading and delivery schedules, with a " 100% " off solutions, alternatives in the event of failure of one of our fellow carriers ( proven mechanical failure, sick driver, etc. ).
SHIPPERS AND BENEFICIARIES, Fox Ten has you covered !
By using the services of FOX TEN, you are covered on all your transportations.
Contact us for more details.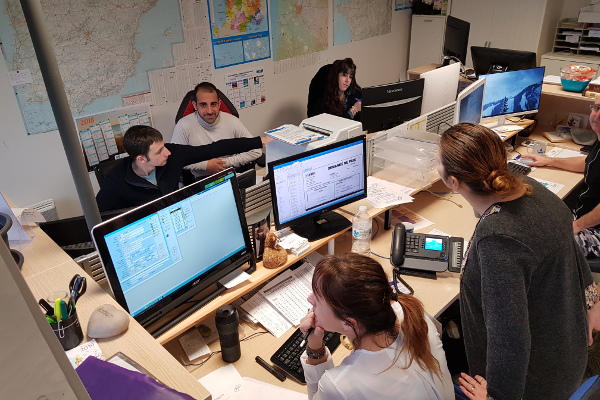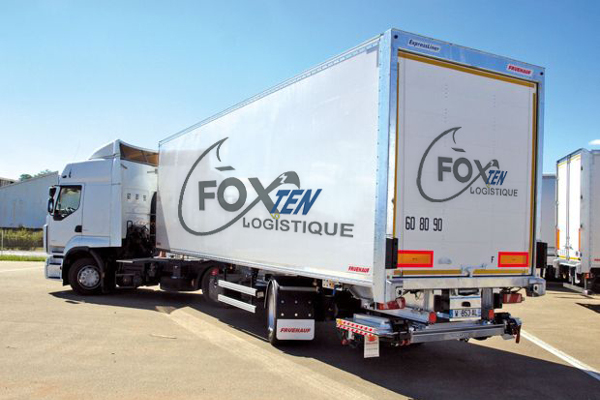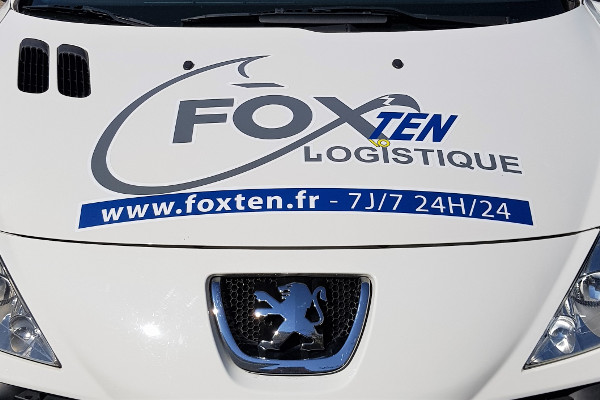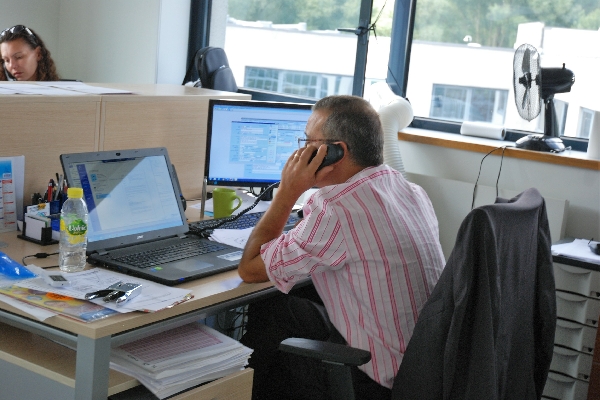 Presence
FOX TEN LOGISTIQUE organizes and schedules loading and / or delivery appointments.
Supervision
FOX TEN LOGISTIQUE informs its customers by indicating the carrier who will load, the date of collection and delivery, and the agreed price.
Checking
FOX TEN LOGISTIQUE monitors its service providers on a daily basis (timing of pick-ups and confirmations of deliveries made), and continuously during "express " deliveries and dedicated races.
FOX TEN LOGISTIQUE provides a secure link for monitoring and remote control of order intake, and their progress until delivery, with the posting of signed CMRs, via confidential access codes to be defined from the opening of the customer account validated. EDI exchanges can be considered, as already implemented with some of our shipper customers.