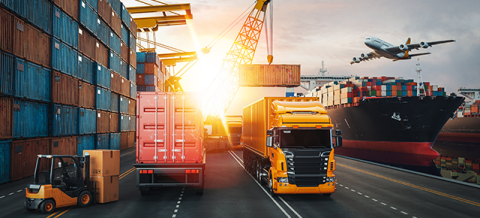 Tuesday, August 17, 2021 - 19:38
Specialists in transport and logistics organization, our experienced and responsive teams support you and organize your transport.
Shippers and beneficiaries alike, we support your imports and exports of goods, in particular through monitoring and quality controls carried out throughout the shipment.
Like any growing business, we make strategic choices every day, always with a view to providing you with our expertise as a freight forwarder.
Find out in this article, what are our areas of expertise, and why we joined the TFL union!
---
---
With a marked increase in activity in recent years, our employees are committed every day to supporting you and simplifying your road transport procedures, express shopping, dedicated vehicles, and organization of your multimodal transits in general.
To succeed is to act, " hand in hand " with more than 400 qualified service providers who work every day with seriousness and rigor to ensure quality work, which guarantees you prevention and coverage of your transitsin terms of price regulation especially.
Dedicated to satisfying the interests of each of our clients, and those of their recipient clients, we recently joined a nationally recongnized union, which shares our values of quality and efficiency!
The TLF union, we join!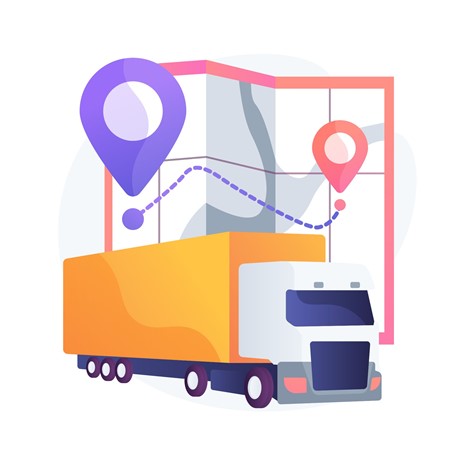 L'Union des entreprises de Transport et de Logistique de France is an organization that represents all trades in the transport and logistics chain. The TLF union defends the transport and logistics sector as a whole. It goes without saying that having a partner at his side who is committed to the research and development of solutions to meet our current and future concerns, which are also yours, that makes all the difference !
Making your  business partners your allies also means knowing how to " trick " more to support you in the most beautiful way in the delivery of your goods and products !
This is our " freight knowledge " !