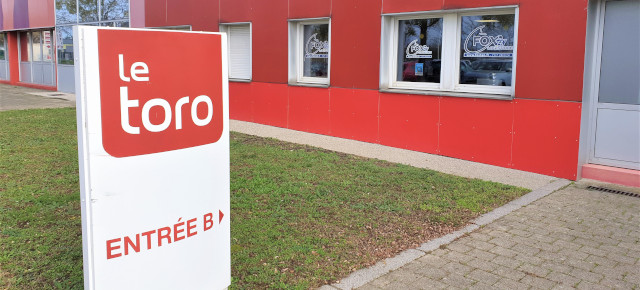 Friday, August 20, 2021 - 21:09
Ranked 10th most attractive city in Europe (PwC & Urban Land Institute, 2017), Lyon is also the second economic pole in France.
Ho could a company with a national vocation lie Fox Ten Logistics have missed this opportunity to offer its quality of service to these 111,000 establishments?
After several years of implementation work, the hard work is bearing fruit ! A new Lyonteam can take over from the pioneers and bring all of the company's know-how to the city.
Boris Orlandi has therefore taken over from Raphaël Jodeau at the helm of the agency to continue to improve the quality of service.
Like all Fox Ten Logistics agencies, thanks to perfect control of unit costs allowing its prices to be adjusted, this agency will be keen to continue to ensure a stable financial situation for its customers and to optimally organize loading times and Delivery.