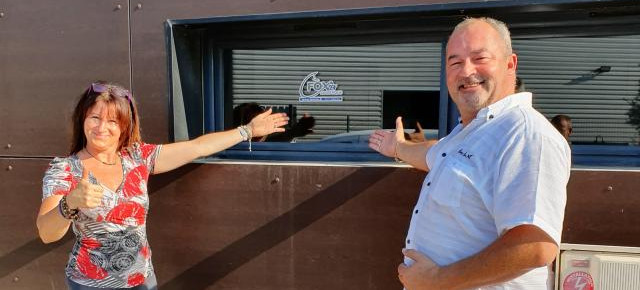 Monday, August 23, 2021 - 19:12
The fox banner wiill now slam in La Seyne-sur-Mer, in the 83, where Fox Ten Logistics is setting up a new transport agency.
Led by the sparkling Angélique Lambert, this entity will be responsible for organizing transport in the southern region and further improving the quality of service for the company in this area.
To best ensure this mission, Anaïs Géraldès came from Fox Ten Paris to put her experience and professionalism at the service of the Var agency.
By setting foot in the south, Fox Ten is also bringing its added value. By regulating princes thanks to its perfect control of unit costs, the team will continue to ensure a stable financial reality for its customers and will schedule loading and delivery as well as possible.
It is also worth remembering that Fox Ten Logistics provides all the solutions in the event of failure of another carrier ( breakdown, illness, etc. ), which will be all the more facilitated by the physical presence of a smiling and dynamic team on site.